Runner Profiles
Mr. Dave Needham - South Yorkshire Police
Edited March 2014
Name: David Needham
Police Force: South Yorkshire Police (1974 – 2010)
Most of the time I was based at Police Headquarters in Sheffield, then at Scientific Support Services, Chapeltown nr Sheffield.
I was Forensic Plans Manager, responsible for Plans Department, Scientific Support until I retired in 2010.
I have been a member of the Penistone Footpath Runners AC, near Barnsley for the past four years. Previously I was a member of the Hallamshire Harriers, Sheffield for over 35 years.
I have been running in the NPCCL since 1980 – my first fixture was at Ponteland, Northumbria.
I feel that in a disciplined organisation whether it be the Police Service or the Armed Services, sport should be an integral part of its culture. The league is worth supporting and in my opinion officers should be encouraged to participate, although the main reason I come back each year is for the competition!
It is difficult to pick out a highlight as I enjoy running at all levels and distances. I enjoy competing in the South Yorkshire Road League and Cross Country League as well as the NPCCL.
I have done a lot of cycle touring throughout the UK, including Land's End to John O'Groats, Coast to Coast etc. I now also enjoy cycle sportives, last year taking part in the inaugural Ride London 100, the Wiggle Tour of the Peak and the Lincoln Santini Classic.
Photography is one of my other hobbies and I also enjoy Youth Hostelling, reading autobiographies, travel and my retirement job – life modelling.
For the future – all being well I want to continue my running for as long as possible. When I have to slow down on the running I will continue to cycle as much as I can. My most recent goal has been to achieve the Vet 65 Club records at Penistone. I have been successful at setting new V65 records at 5k, 5 mile, 10k, 1/3 Marathon, 9 mile, 10 mile, ˝ Marathon, 14 mile and 20 mile. Hopefully I will achieve the 15 mile at Banbury and the Marathon at Manchester during 2014.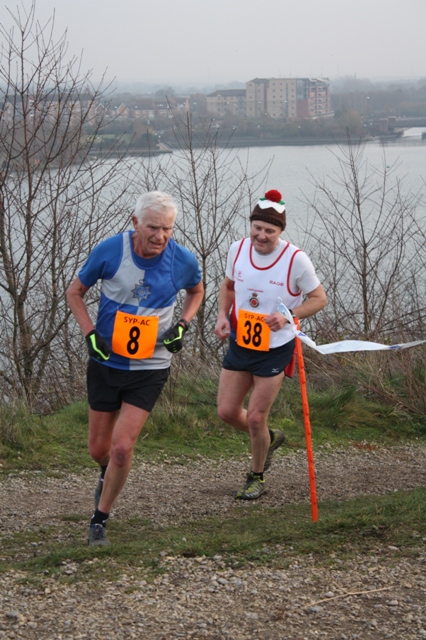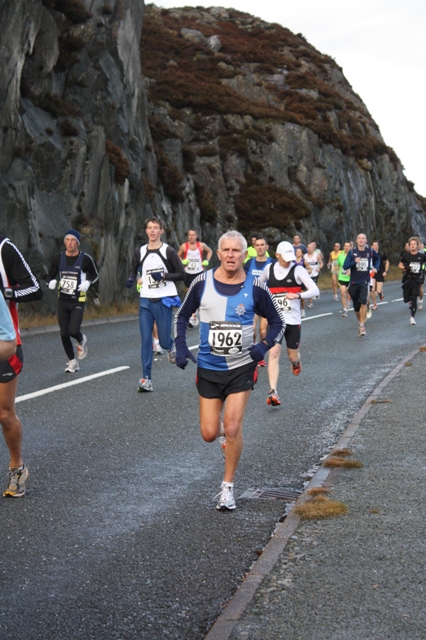 <![if !vml]>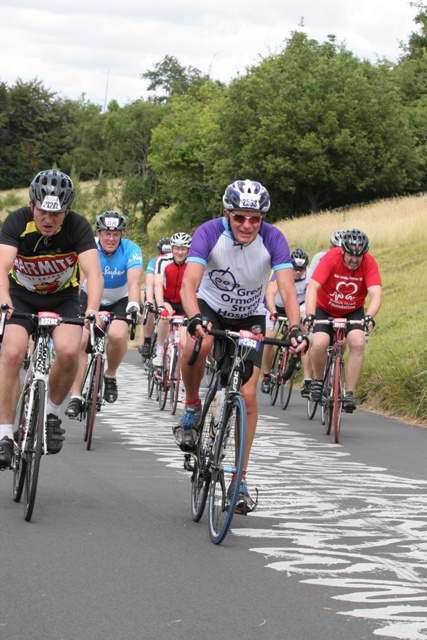 <![endif]>