Welcome to the Police Sport UK Athletics Section Website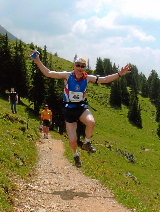 The site is now very much up-to-date with details of every forthcoming Police Sport UK Athletics Section fixture as well as other 'recognised police athletics events'.
The site will eventually include archives from past fixtures going back many years that we hope will make interesting reading to all of our members.
The website is maintained by Vol.20785 Steve Broadbent, Lancashire Constabulary Athletic Club.
Please contact him if you wish to include any relevant Police Sport Athletics editorial or pictures for inclusion.

Contact: Steve Broadbent

2018 Police Sport UK Athletics Events
Cross Country - Kilmarnock - 21/3/18

Cross Country Challenge Fixture - 21/11/17

Other Police Athletics Events
British Police Fell Race - Peak District - 9/5/18

Website Privacy Notice

Details of competitor names, ages and police force are generally published in results and race reports. Some reports may also include individual or group photographs.
It is likely that this information will remain on this website for many years.
We respect the privacy of competitors. Should any individual wish to be excluded from this website then please email me.

Contact: Steve Broadbent
Police Sport UK
Marathon
Championships 2018
Exeter
Sunday 20 May 2018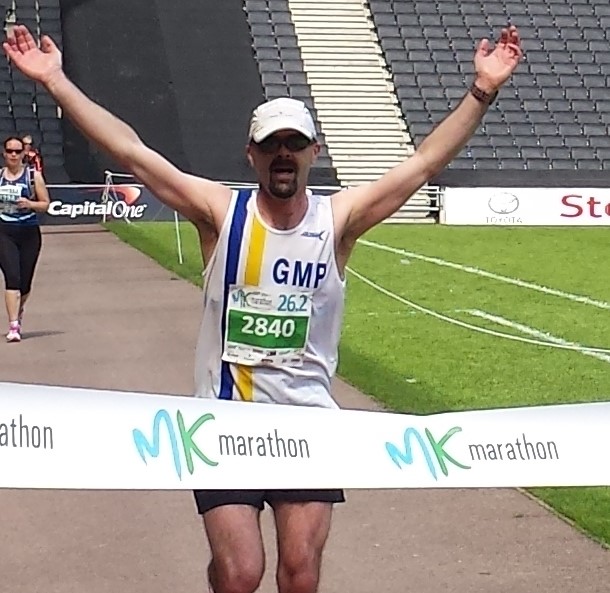 British Police Fell Race
Cheshire

Wednesday 9 May 2018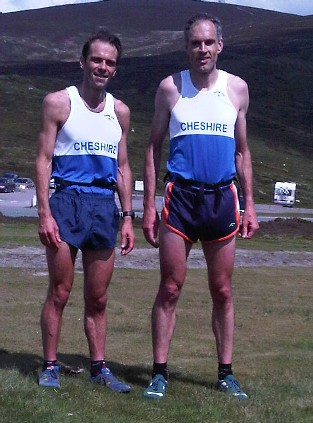 Police Sport UK
Track & Field
2018
West Midlands

May 2018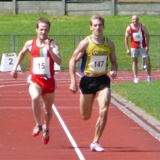 Marathon Archive Record
2008 to 2015

Compare Your
Marathon Times.com!!

Police Sport UK
Cross Country
Championships 2017
Kilmarnock, Scotland
21 March 2018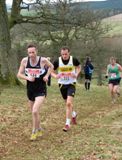 Police Sport UK
5k and 10k Race Walk
Birmingham
2018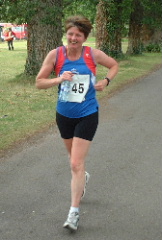 Police Sport UK
Cross Country Challenge Fixture

Birmingham
21 November 2018
PSUK v. Fire and Prison Service

Police Sport UK
Orienteering
25 November 2018
Police Sport UK
10 Mile Road Race
5 September 2018
North Wales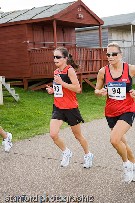 Snowdonia 7 Team Fell Race

Saturday 7 July 2018
North Wales

PSUK Marathon Archive Record
2008 to 2015
Compare Your
Marathon Times

Lakeland Slatemen Triathlon and 3 Peaks Events

1993 to 1998