Welcome to the
Lancashire Constabulary
Athletics Club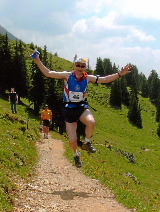 Welcome! to the newly revised Lancon AC Website!





This site is intended to be a reference point platform to all our main Club activities and races.



We also have a Lancon AC Facebook Site where members can be more interactive and share their stories and pictures with other members.

I have been Secretary of the Lancon AC for 30 years and hope to continue promoting sport and fitness through running activities for members of Lancashire Constabulary staff, family members as well as retired members.


For further information contact the Secretary: Steve Broadbent

Club Memberships


Sports & Wellbeing Club





You need to be a member of the Lancashire Constabulary Sports & Wellbeing Club to be a member of Lancon AC.

A subscription needs to be paid monthly through police payroll or police pensions. It may also be paid annually in full if you are a retired 'police staff' member.




To pay, email your request to:




sports@lancashire.police.uk





Annual Sports & Wellbeing Club Membership is £3 a month/£36 a year.


Lancon AC

All members of LCSWC can join Lancon AC free of charge as part of their main Sports Club membership.




You may also be affiliated to Lancon AC with England Athletics. This is not compulsory but it does offer you reduced price entry fees at races and allows you to compete under the Lancon AC name and wear a Club vest in open races.




If you are not affiliated you would either enter open races as 'unaffiliated'. You would also be able to represent LanconAC in 'closed' Club races such as the NPCCL.



To pay your affiliation you need to do this through our BookitZone portal. See below....



Annual England Athletics Affiliation for 2021/2022 Season is £15







Annual Athletics Club
Fixtures


The Club have currently around 22 fixtures each year. In addition our members will represent the Club in a variety of other running events throughout the year.

Members can come forward to suggest other 'open' events to be considered for the Club calendar. Groups could travel together, take part and represent the Club.
News Latest
22/5/2021 - PSUK Track & Field date now announced for 11 August 2021 - Trail Race 2 moved to 18 August 2021

| | | | |
| --- | --- | --- | --- |
| Event | Place | Type | Date |
| NPCCL - Cross Country | Various | 11 Fixtures | See List |
| PSUK Cross Country | TBD | Championship | March 2022 |
| 10K Trail Series | Various | 3 Fixtures | See List |
| PSUK Orienteering | TBD | Championship | October 2021 - TBF |
| PSUK Race Walk | Birmingham | Championship | 27 September 2021 |
| Track & Field | Coventry | Championship | 11 August 2021 |
| PSUK 10 Mile Road Race | Carsington Water | Championship | 9 September 2021 |
| British Police Fell Race | Cotswolds | Championship | 22 September 2021 |
| PSUK Marathon | Chelmsford | Championship | 17 October 2021 |
| Snowdonia 7 | Llanberis | Championship | July 2022 |
Lancon AC Website Links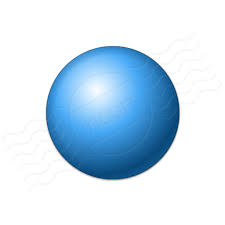 Event Calendar Matrix - Click Here
These pages are currently being revised and will be updated shortly...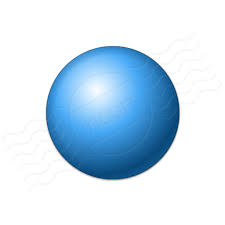 Picture Gallery - Click Here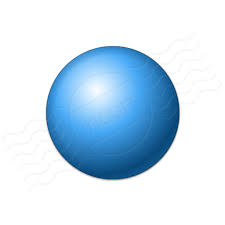 '
Runner of the Year' - Click Here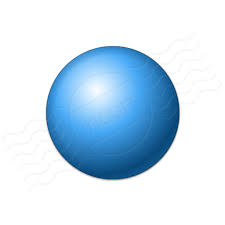 'Lancashire Sports Personality of the Year' - Click Here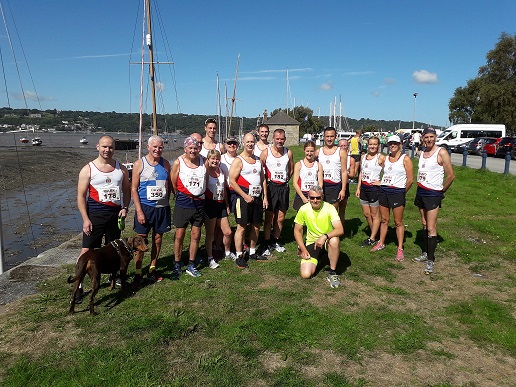 Lancon AC
Training Sessions

Ch Insp Ian Jones based at HQ is currently running weekly training sessions from HQ Hutton. These take place around 4pm on a weekday at the old HQ running track.
They last around one hour and are aimed to develop all levels of runner including new or novice runners.
The sessions are for anyone at any level as the group all work at the same time but at their own pace and effort.
The sessions usually have exercises such as block tempo sessions, strides, Fartlek and relays. They last from 45 mins to 1 hour 15 mins but people can join or leave at any stage.
For more information contact Ian by email or look out for posts on the Lancon AC Facebook Pages.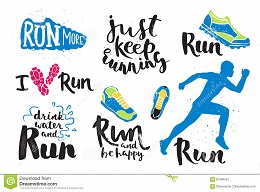 PSUK Athletics Website
The PSUK Athletics site featuring all the fixtures is on line. The site contains much of the information on this site but holds full details of forthcoming events and as well as results of past events also.
Go to:

Northern Police
Cross Country League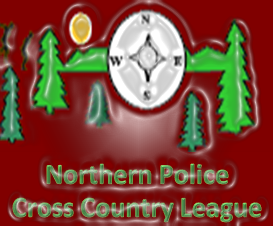 2021/2022 Season!
All fixtures 1.30pm Start - Dates and venues now fixed Venues to be confirmed - 12 League Fixtures including Nationals
Planned fixtures: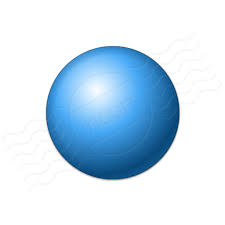 Fixture 1 - 6 October 2021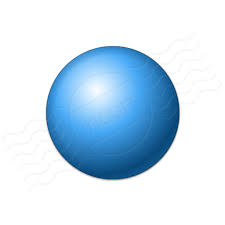 Fixture 2 - 20 October 2021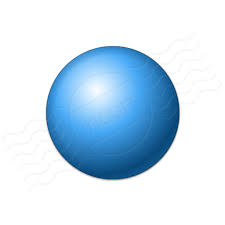 Fixture 3 – 3 November 2021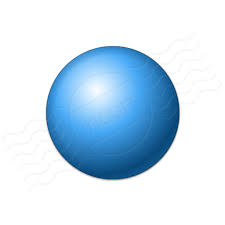 Fixture 4 -17 November 2021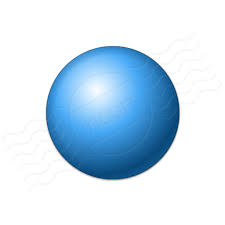 Fixture 5 – 1 December 2021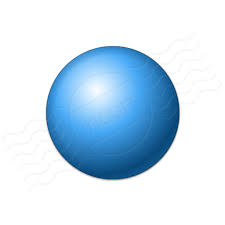 Fixture 6 - 15 December 2021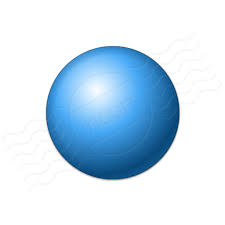 Fixture 7 – 12 January 2022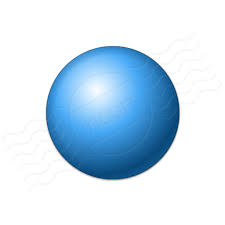 Fixture 8 – 26 January 2022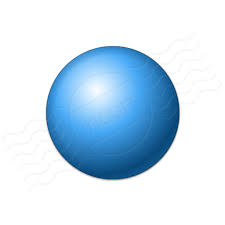 Fixture 9 – 9 February 2022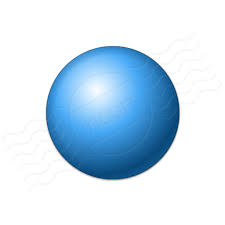 Fixture 10 – 23 February 2022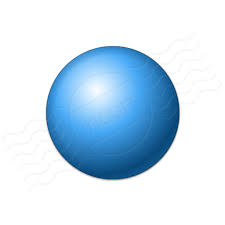 Fixture 11 – 9 March 2022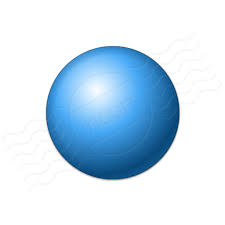 Fixture 12 – 23 March 2022

There is a NPCCL website where you can find more information on the league and past results.

Northern Police

Trail Race Series


NEW! 2021 Season!

All fixtures 1.30pm Start - Dates and venues now fixed. The trail events will be around 10K. They are intended as an informal afternoon event.


Entry for the trail Series is £4 per event or £10 for all three in the series. Entry can be made using our BookitZone Portal. Entries will be open soon.

This is a new concept and is being trialled in 2021 with just three fixtures. We hope to introduce six summer fixtures for 2022 if the races are popular.

Please give these races your support as they provide some nice informal running during the summer.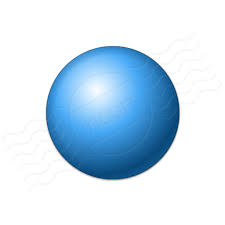 Fixture 1 - Wednesday 28 July
2021 - Pleasington, Blackburn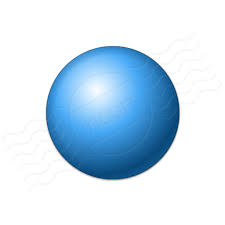 Fixture 2 - Wednesday 18 August 2021 - Parbold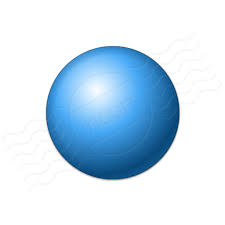 Fixture 3 – Wednesday 1 September 2021 - North Yorkshire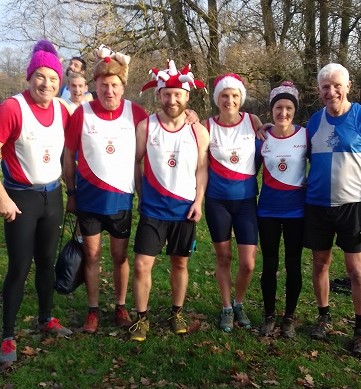 Entries now open. Click on the below link to go to our BoookitZone Entry Portal.

Lancon AC on Facebook

Our best platform for interacting with Club members is through our private Facebook Group Page. You can join and receive notifications about Club activities as well as through this Website Platform.
The FB platform is ideal for sharing stories and pictures from your latest actvities.
Click here to join the Group:
Runner of the Year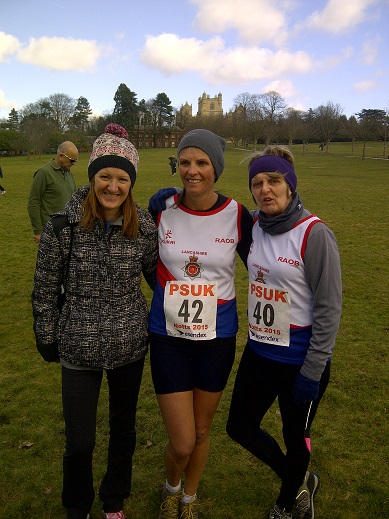 This page is currently being updated. It contains details of our 'Club Runner of the Year' going back to 1994.

Lancon AC Entry and Payment Portal


You may pay for certain race entry fees and affiliation fees as well as make purchases of Club vests through our secure BookitZone Portal.

The process is secure and GDPR compliant. There is a small commission paid to BookitZone for the facility but this cost is included in the overall fee. The facility eleviates much work and responsibility required from the Club secretary.

Trail Race Series - £10 or £4

Club Vests
May 2021
A new order for Club vests has been placed and all sizes are available to order now. The vests are made by Ron Hill and are of good quality.

To order, go to the BookitZone Portal.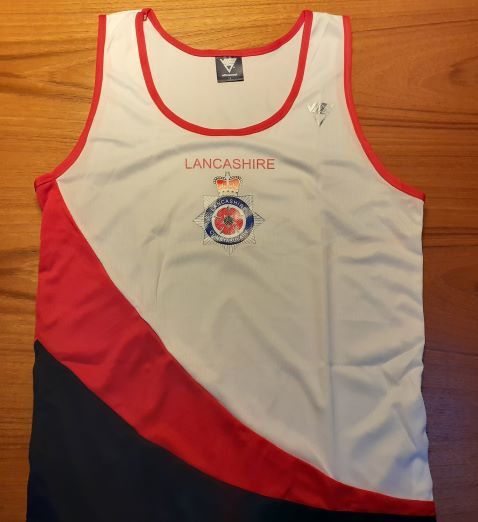 Club London Marathon Places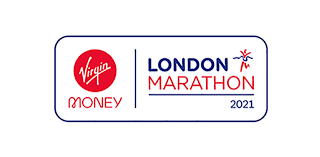 Lancon AC are allocated one London Marathon place each year. This is offered to someone who has been rejected in the open ballot and has competed and supported the Club in the previous 12 months.

We are currently waiting for a 2021 London Marathon place to be allocated when we will decide who is worthy of the 2021 place. The marathon is hopefully taking pace on 3 October.





Duathlon and Triathlon Events



The Club also participate in athe annual PSUK Triathlon and Duathlon events. Details will be added soon.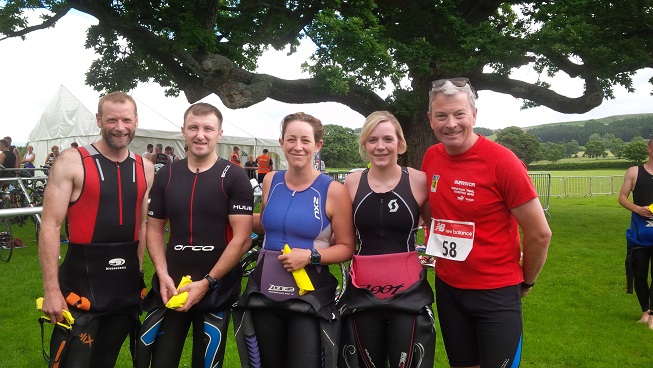 PSUK 10 Mile Road Race
Carsington Water
Derbyshire

9 September 2021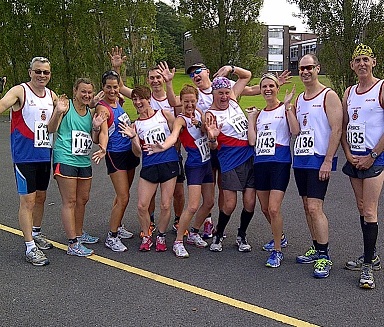 The PSUK 10 Mile Road race takes place each September. Any member may enter this event. The cost is £30 which includes the entry fee, one night accommodation, meals and transport to Derbyshire. The remaining cost is funded by the Club. To enter go to the BookitZone Portal to secure your entry.

Those not wishing to stop overnight may still just enter the race and travel down and back on the day. Your entry fee will be paid by the Club with no additional cost. Contact Steve Broadbent direct.

British Police Fell Race
Cotswolds

Wednesday 22 September 2021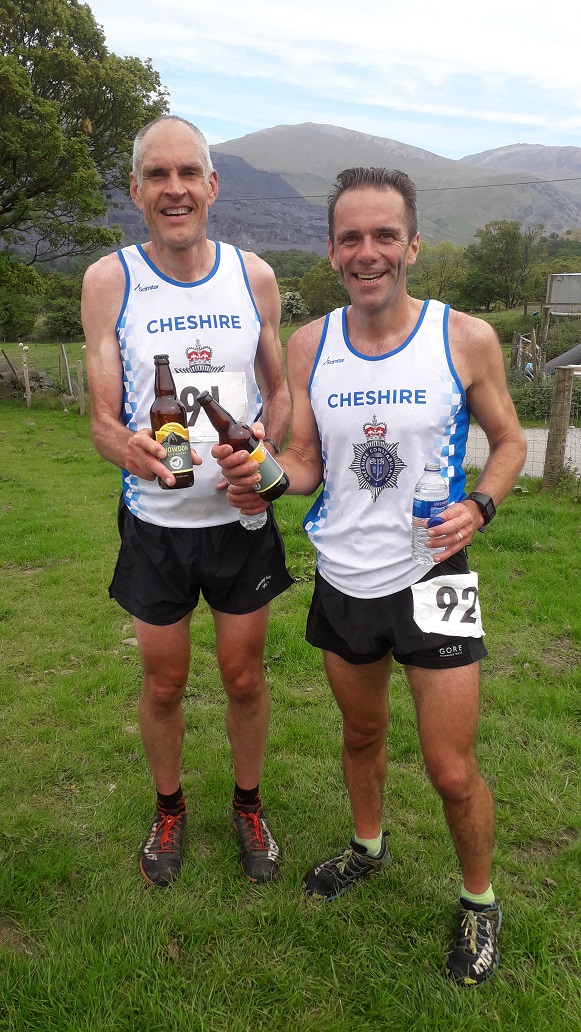 This is a 9.5 mile fell race taking place in the Cotwolds. The event is held annually in a different UK location and is hosted by Gloucestershire Police AC on 22 September 2021.

Lancon AC members should enter the race through BookitZone. The Club will be arranging transport to the race in the form of car share.

Entry Portal
to enter:
PSUK 5k and 10k Race Walk
Birmingham
1.00pm, Wednesday 27 September 2021

This is a great event taking place in Canon Hill Park near to the West Midlands Police Tally Ho Club. 10K for men and 5k for ladies.
Race walking is easy and a great way to keep fit and suppliment your running. The Club usually send a team of men and ladies each year.
To enter, contact
Steve Broadbent
direct.
Police Sport UK Marathon
Chelmsford
17 October 2021
This annual PSUK Championship takes place at a different venue each year. The PSUK event is held within an established marathon race and 2021 is in Chelmsford. A separate prizegiving taked place for the police after the race.

All standards of marathon runner may enter this event. Some funding toward travel and accommodation is also paid by the Club.

Details and Entry Form - Contact Steve Broadbent direct to enter

Police Sport UK Track & Field
Wednesday 11 August 2021
Coventry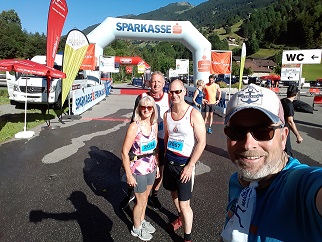 The Club have supported this event in years gone by. It offers a whole range of track and field events taking place all day. The running events are:
100m, 200m, 400m, 800m, 1500m, 5k, Hurdles and 3k Steeplechase.

We can also enter a range of 'Athletics Field' events as well:
Long, Triple and High jumps
Shot, Discus, Hammer, Javlin, Pole Vault
The date has now been announced.
Contact Steve Broadbent
if you are interested. We plan to travel down on the day.
Police Sport UK Orienteering
TBA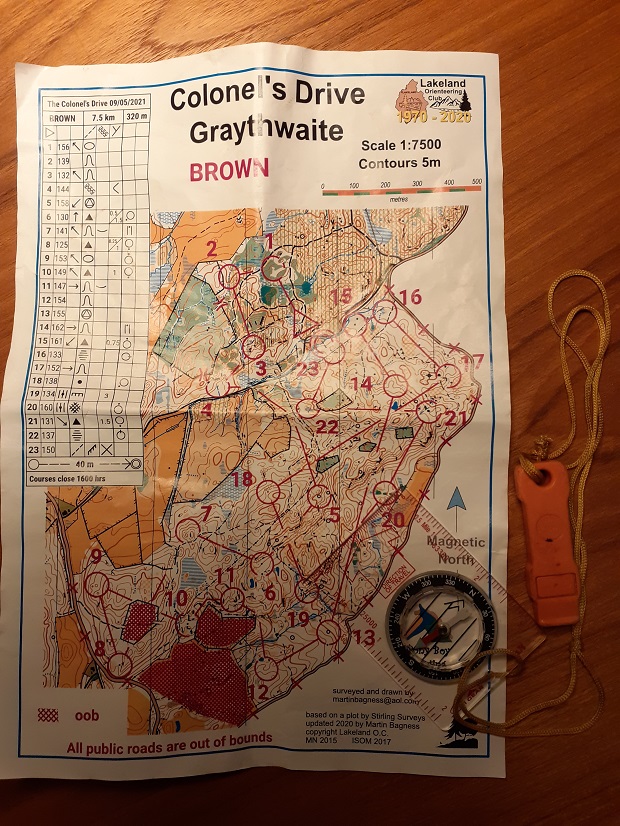 Competition Orienteeing is technical but very rewarding and offers an excellent run with some cunning running! You don't need to be the fastest runner to do well at Orienteering.
The annual PSUK competition is now held within another open orienteering event in October.
We are waiting for the 2021 event to be announced.

North Wales Police
Snowdonia 7 Mountain Race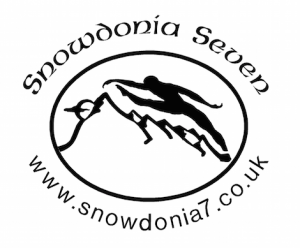 The Club have supported this great event for many years and is one of our annual fixtures. The 2021 event is not taking place so we may look to fielding a team in July 2022