Sport - Sports Clubs
I am pleased to be secretary and treasurer of three police sports clubs and also sit on the committee of the Police Sport UK Athletics Section.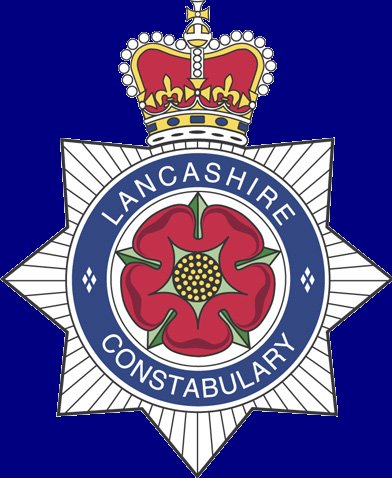 Lancashire Constabulary County Sports & Social Club
Sport, fitness and relaxation still plays a very big part in the police force and the Lancashire Constabulary Club is no exception. Members of every UK police force have an opportunity to take part in the range of 30 to 40 sporting activities and Lancashire is represented in nearly all of these.
The Lancashire club has over 3800 members and around 450 of these, including myself, participate in the variety of annual national police competitions.
You may visit our website at:-

www.policesport.net

Lancashire Constabulary Athletics & Running Section
I have been Athletics secretary since 1991 we have around 250 members who participate in a range of running related activities.
Our website is incorporated within the Lancashire Club main site at:-
Website

www.athletics.policesport.net


Northern Police Cross Country League
There are ten police forces from the North of England taking part in a series of eight cross country fixtures. The season starts in October and ends in March. Around sixty runners take part in each fixture and despite ever continuing restraints on time off from work the league has gone from strength to strength in recent years.
Website:

www.npccl.co.uk


Police Sport UK Athletics Section
I now sit on the Police Sport UK Athletics Committee and coordinate the PSUK Marathon and British Police Fell Race events.
The Athletics Section represents the following annual events:-

PSUK Cross Country

PSUK Orienteering

PSUK Track & Field

PSUK 10 Mile Road Race

PSUK Marathon
The dedicated website is at:
Website

www.policesport.org


Police Sport UK North West Region
In 2006 I became secretary of the Police Sport UK North West Region. This body provides a link between the national Police Sport UK and six regional police forces:

Lancashire

Cheshire

GMP

Merseyside

Cumbria

Isle of Man
Website

www.policesport.co.uk