'Runner of the Year' Award - The 'Slateman' Cup
Page under revision
In 1994 the Athletics Section committee decided that it would be appropriate to recognise the achievements of one of their members in the form of an annual award.
A silver cup was purchased and named the 'Slateman Cup' after the gruelling Lakeland Slateman triathlon events, organised by Steve Broadbent, that took place from 1993 through to 1998.
The award is intended to be presented to a member of the Athletics section who had performed well during the previous 12 months. This may be someone who has given consistent outstanding performance during the year or it may be a member who has supported the club, turned out regularly and improved on performance on the current and previous years.
The decision as to who it is presented generally rests with the Athletics & Running Secretary, Steve Broadbent in consultation with other regular members of the section.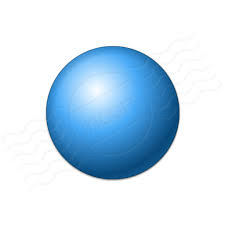 1994 DC Phil Corris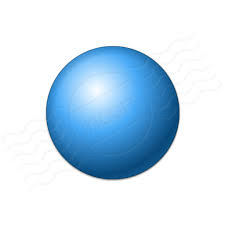 1995 PC Chris Giltrow-Shaw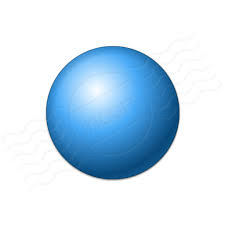 1996 Ms Madeleine Buckley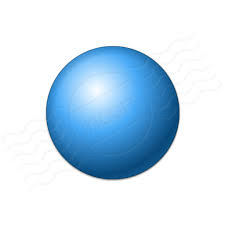 1997 PC Ray Brown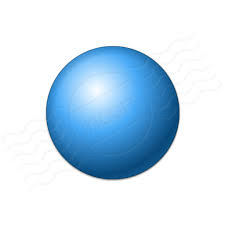 1998 SC Amanda Walker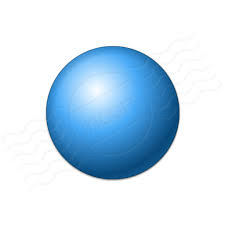 1999 DC David Watkinson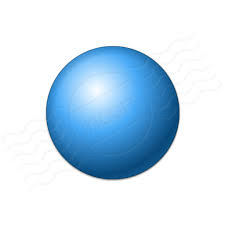 2000 PC Darren Hale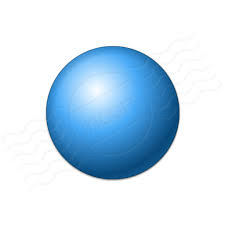 2001 PC Michael Horne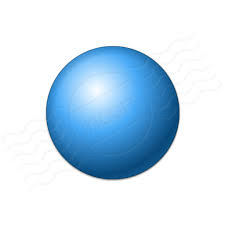 2002 PC Alison Crook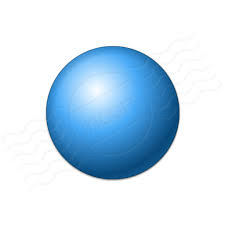 2003 Ms Shirley Worrall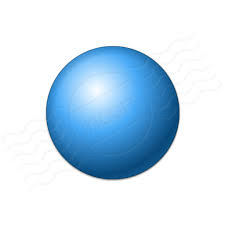 2004 Ms Sue Harrison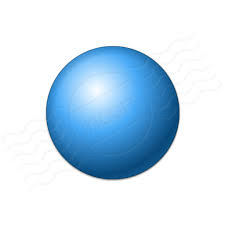 2005 Mr Neil Edwards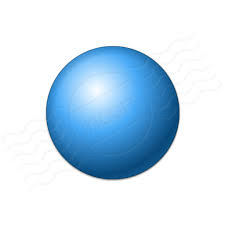 2006 PS Paul Johnson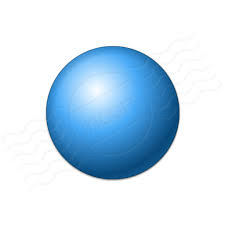 2007 Ms Jools Ready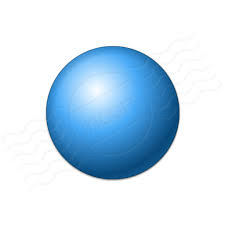 2008 Mr Bill Murray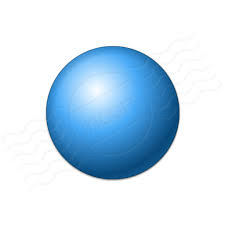 2009 Ms Janine Fallon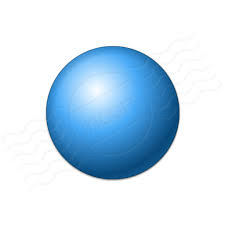 2010 PC Tom Brindle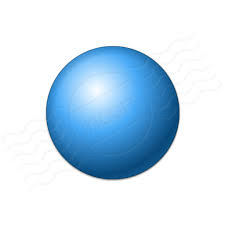 2011 Insp. Laura Lawler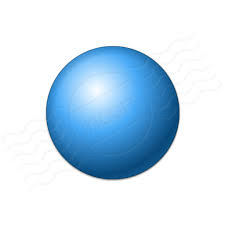 2012 PCSO Dennis Nelson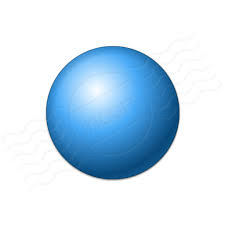 2013 Mr. Gary Fitzpatrick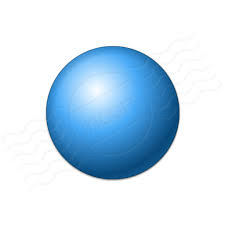 2014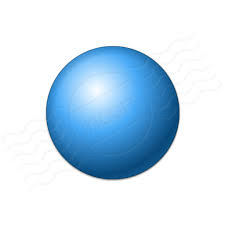 2015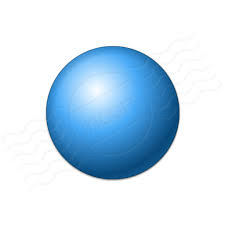 2016 - Arran Sayle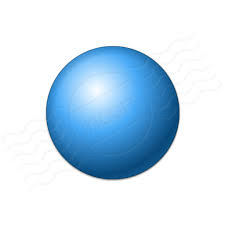 2017 - Phil Corris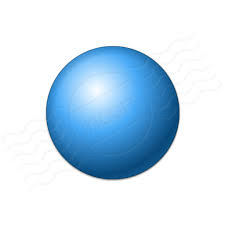 2018 - Mark Porter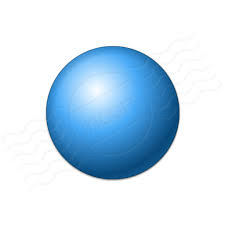 2019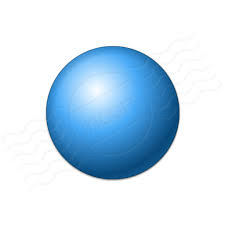 2020

Summary of achievements of each annual recipient:-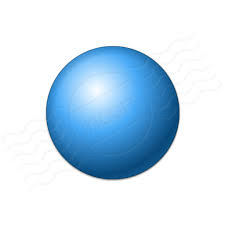 1994 PC Phil Corris
Phil supported the Northern Police Cross country League turning out consistently for several seasons as well as being a regular attendee at recent British Police Fell Races.
Phil Corris with his daughter Nicola following the 2007 Inter-Divisional 10k Road Race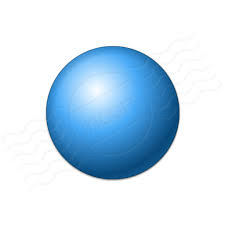 1995 PC Chris Giltrow-Shaw
Chris was the top performer for the Club this year in the league Cross Country and 10K road races.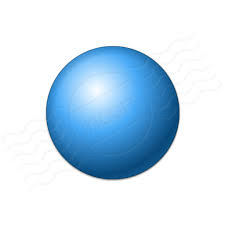 1996 Mrs Madeleine Buckley
Madeline was an example to members of the force - a veteran 50+ lady running in nearly all the Athletics section events and performing commendably for her age.
Mrs Madeline Buckley following the 'Sports Personality of the Year Award'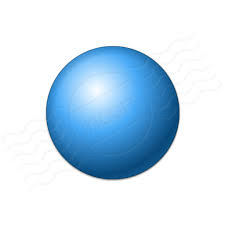 1997 PC Ray Brown
Ray, a veteran 45+ was another example of how the older members of our team are far from over the hill. He was out performing runners half his age winning many titles in cross country and road running.
DC Dave Watkinson passes the baton to Ray Brown at the 1999 Police Sport UK Track & Field Championships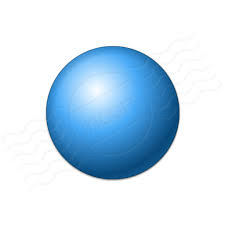 1998 SC Amanda Walker
Amanda, turned out for almost every fixture in the Northern Police Cross Country League notwithstanding that she was working in her full time job and also performing many duty hours as a volunteer special constable. Her performances were exceptional and she was a credit to the Lancashire Constabulary cross Country team.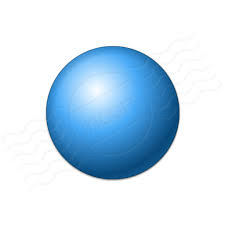 1999 David Watkinson
Dave supported the Athletics Section all eight Northern league fixtures as well as the annual 10k, PAA track and field, PAA 10 mile road race, PAA marathon and British Police Fell Races. Dave is a 'stalwart' member of the section, always providing a source of encouragement and comedy to his team mates!
DC Dave Watkinson descends Whernside in the 2003 British Police Fell Race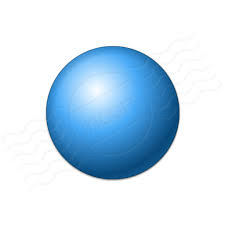 2000 Darren Hale
Darren was the Athletics section top performer winning or being placed high in many of the PAA and Athletics Section events held throughout the year.
PC Darren Hale (right) with Jason Lobo at the 2000 PAA Track and Field - Manchester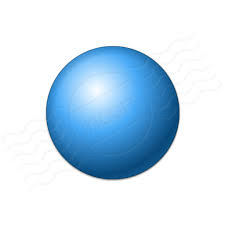 2001 Michael Horne
Michael suffered serious leg and pelvic injuries on duty in the late 1990s when he fell from a rock cliff when dealing with an incident. Despite the seriousness of his fractures he was determined to get back running and made a remarkable and speedy recovery. He was back running sooner than anticipated due to his determination and was performing again to a high standard in most of the Athletics Section events.
PC Michael Horne (and PC Cara Noone) following the 2002
PAA 10 Mile Road Race - Edinburgh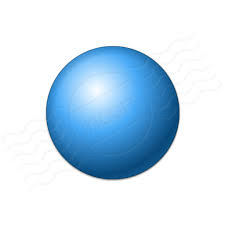 2002 Alison Crook
Alison made her debut appearance at short notice in the 2001 PAA Cross Country Championships where she finished midway in the field. She then realised her potential and continued to turn out regularly for the Section and within six months was rated as one of the top UK female police runners.
PC Alison Crook following the 2002 PAA 10 Mile Road Race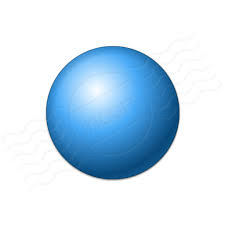 2003 Shirley Worrall
Shirley, another newcomer to the section, went from strength to strength as a veteran 40+ runner and won a number of titles in the NPCCL, PAA and British Police Fell Race.
Ms Shirley Worrall (right) following the PSUK 5K Track 2005 with Sue Harrison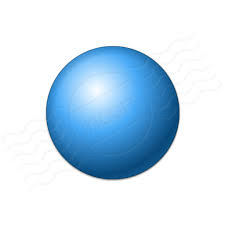 2004 Sue Harrison
Sue has run for the section for many years as well as competing in the County Volleyball team. Clearly one of the 'stalwarts' of the Athletics Section, always there helping out at every event, providing support to fellow runners as well as performing herself to a high standard for her age. She was also placed 2nd in her age group at the recent PSUK 10 mile road race.
Ms Sue Harrison (Middle) at the start-line of the 2007 PSUK Cross Country in Perronporth along with fellow team mates Julie Yates (Right) and Gail Hickson (Left)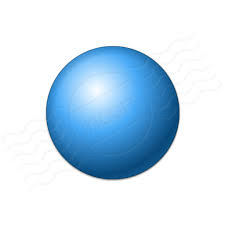 2005 Neil Edwards
Another 'stalwart' of the Section in recent years having turned out for the NPCCL for the last three years (24 races) despite working shifts, has never missed a race.
Mr Neil Edwards following the NPCCL fixture at Witton Park February 2006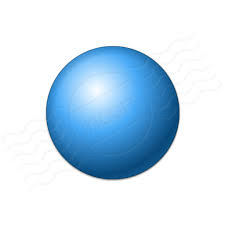 2006 PS Paul Johnson
Paul Johnson from Central Division has supported the Athletics and Running Section for over ten years. He has turned out regularly during nine consecutive cross country seasons and in more recent years his performance has improved considerably, despite him fast approaching 50! He has also performed well in the annual British Police Fell Race scoring third team counter on at least three occasions.
PS Paul Johnson recces the 2007 PSUK Cross country course in Perrenporth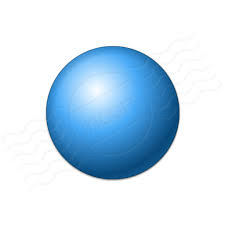 2007 Ms Jools Ready
Ms Jools Ready from Northern Division joined the Athletics & Running Section in 2006. Now a veteran 55, Jools improved her running performance on both the police road and cross country races during the first year beating many of her younger rivals. She achieved lady veteran placing in both individual and team events in the cross country league and 10k road races.
The following year she increased her speed and performance attending all eight Northern League fixture during the 2007/2008 season and winning the lady Veteran 50 category.
Jools is an example to us all and a worthy recipient of the 'Runner of the Year' Trophy.
Jools (Left) enjoys a well earned drink after the Inter-Divisional 10k in July 2007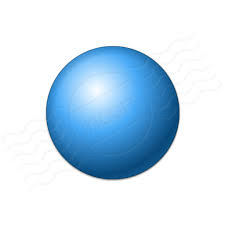 2008 Mr Bill Murray
Bill Murray based on HQ Security joined the force three years ago and has almost completed his third full season with the Club. He became a veteran 60 this season and since he joined us, his running has gone from strength to strength.
He has competed in every Northern Police Cross Country League fixture as well as other Police Sport UK events including the 10 Mile Road Race, Race Walk and the British Police Fell Race. He is considered to be one of the 'stalwart' members of the Athletics & Running Section always offering encouragement and support to his fellow team mates as well as providing ground support at events hosted by the Club in recent years.
This season he has excelled in his performance beating off some of his younger vet 50 and vet 40 rivals! In September 2008 he ran the PSUK 10 in Kent in under 1hr 20 minutes and has run some his best races in the Cross Country League during this current season.
It therefore goes without saying that Bill is a worthy recipient of the 'Runner of the Year' Trophy.
Bill Murray with Jade Leeson following the British Police Fell Race held in Loggerheads, North Wales in May 2007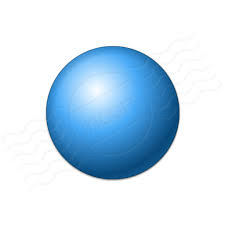 2009 - Ms Janine Fallon
Ms Janine Fallon based at the Central Ticket Unit in Eastern Division is a relatively new member of the Athletics Section having started running for the force in 2008.
Her running went from strength to strength during the 2009/2010 Northern Police Cross Country League where she was able to compete in six of the eight fixtures held between October and March 2010. This resulted in her being the women's champion of both the Inter-Divisional Cross Country and also the entire Northern Police League.
Janine was also the 2009 Inter-Divisional 10k ladies Champion and also competed in the Police Sport UK 10 mile road race in Llandudno in September and the Police Sport UK Marathon in Leicester.
Janine has clearly been a very active supporter of police athletic section events achieving excellent results at the same time. This made her a worthy recipient of the Athletics Section 'Runner of the Year' Trophy.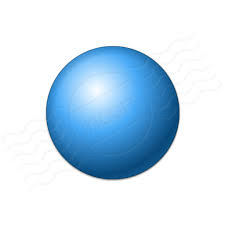 2010 - PC Tom Brindle
PC Tom Brindle is an operational uniform police officer based at Chorley with seven years police service. He started running for the Athletics Section in July 2010 when he competed in the annual Inter-Divisional 10k road race. He then started running in the Northern police Cross country League competing in nearly all of the eight fixtures held from October through to March 2011.
During the season Tom's performance improved considerably. His overall finishing positions were initially toward the back but as the season progressed he was finishing close behind some of the top runners in the league.
Tom's attendance at the section fixtures has been excellent and he has made every effort to secure time-off from police duties. He is young in service and it is refreshing to see that there are still younger runners out there making every effort to support police fixtures. It is this, coupled with Tom's improved performance over the season, that made him a worthy recipient of the Lancashire Constabulary Athletics Section "Runner of the Year" trophy.
PC Tom Brindle pictured with 2009 Runner of the Year - Janine Fallon - following the 2011 Inter-Divisional Cross Country at Witton Park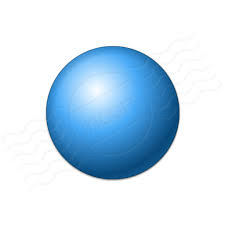 2011 - Insp. Laura Lawler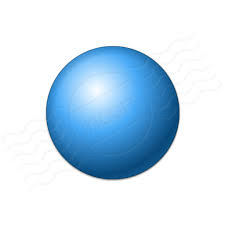 2012 - PCSO Dennis Nelson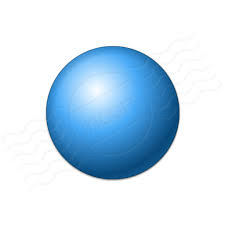 2013 - Mr. Gary Fitzpatrick