November 2011 to January 2012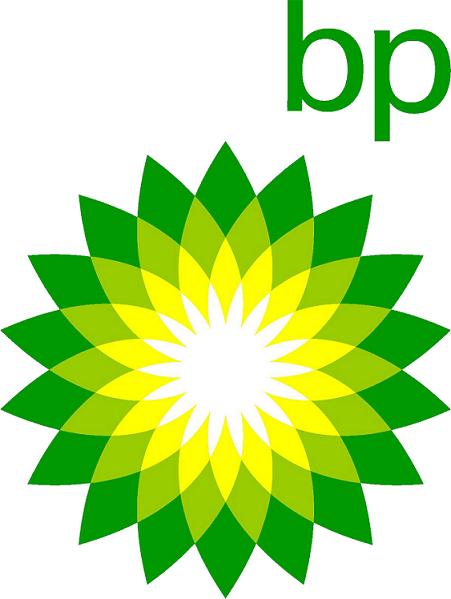 In November 2011 I took up a part-time post at BP Killington Lake Services, M6 Southbound, Cumbria. The garage is located just a few miles from my home so travelling to work could not be easier. On some occasions I was able to run and cycle to and from work.
The job entailed working on the POS serving fuel, confectionary and groceries. The job also incorporated the 'Wild Bean Cafe' preparing and serving coffee and hot snacks and pastries. Other duties included stock rotation and shelf filling.
The job required a 40 hour on-line induction on all aspects of retail trading, health and safety, food and hygiene and forecourt safety.
The overall experience was very good learning a vast amount of retail skills to add to my CV.
I worked a total of 220 hours on the two month period of employment.