Welcome to the
web-site
of Steve Broadbent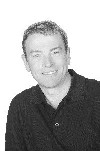 My main interest is running and I have featured a number of my favourite marathons and ultra races in this website.
If you are planning to compete in one of these events you may find the information helpful.
I would be happy to discuss in more detail any of the topics covered in my site.
Work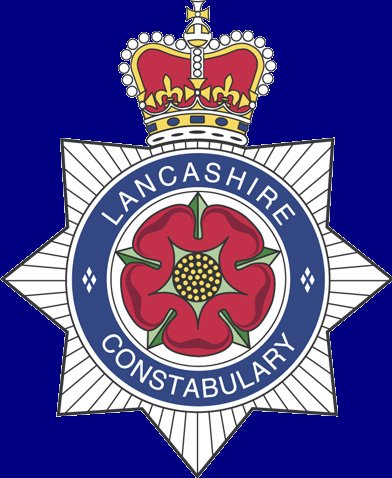 Police Constable
Lancashire Constabulary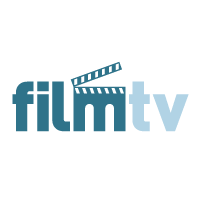 Film and TV
Background Artiste

Cabin Crew
Monarch Airlines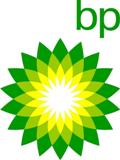 Sales Assistant
BP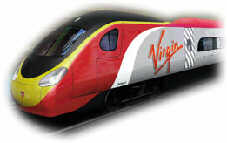 On-Board Train Crew
Virgin Trains
Past Times
Activities 2010/2011

100km Del Sahara Marathon

London Marathon

Palma Marathon

Snowdonia Marathon

Benidorm Marathon


Mablethorpe Marathon

Death Valley Marathon

Las Vagas Marathon
Coming Soon

Lakeland Slateman Events 93 - 98

Top Ten Races

4 Peaks Challenge events
Fundraising Latest
25th London Marathon
and my 100th ever marathon
Sunday 13 April 2014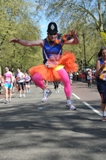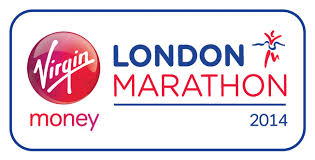 Motor Neurone Disease Association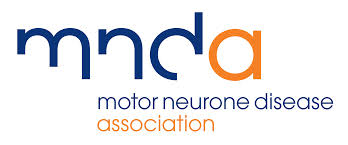 Websites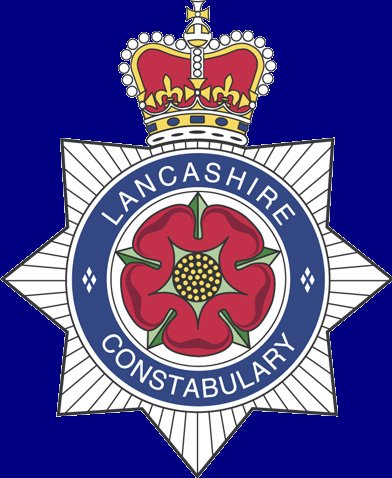 Lancashire Constabulary
Athletics Club www.policesport.co.uk
Website for the members of the Lancashire Constabulary Sports & Social Club

Northern Police Cross Country League www.npccl.co.uk
Website for the members of the Northern Police Cross Country League

Police Sport UK Athletics Section www.policesport.uk
Website for members of Police Sport UK Athletics Section - includes Track & Field, Marathon, 10 Mile Road race, Cross Country, Orienteering, Fell Races and Tug of War
Personal Best Perfomances
10k -Lancaster - 1998 - 35.55
10 Mile- Guys 10 -1998 - 58.30
Half Marathon - Blackpool - 1.19.36
Marathon - London 1997 - 2.54.25
Ultra - London to Brighton - 2000 - 7.50.26
Classic Past Events

Three Peaks Yacht Race

London to Brighton Race

Prague Marathon

Reykjavik Marathon

Venice Marathon

Paris to London Run

Florence Marathon

Himalayan 100 Mile Challenge
"The Long Way Up"
Land's End to John o' Groats
Run and Cycle via...

London Marathon

Snowdon Summit

Scafell Summit

Ben Nevis

Lochaber Marathon
Mission accomplished - Challenge Complete!
£4428.27 raised for Cancer Care


Fundraising